Mason + Melissa: Des Moines Wedding
Well it's Friday and I wanted to end the week strong, so today I'm proud to share this fantastic wedding featuring Mason and Melissa!
I worked with these two a while back on their beautiful engagement session and by the time we got finished, it looked like something from a magazine. I'm happy to say that when the wedding day finally rolled around, it was very much the same. It was a pleasure following these two around on their wedding day and documenting all of the special moments they shared with family and friends.
I work with a lot of couples and it's always nice to encounter people like these two who are down-to-earth, fun-loving, and connected at the deepest levels. I had so much fun working with the two of them, I wish I could do it all over again. Congratulations to Mason and Melissa. It was a highlight of my year to photograph your wedding and I wish you a lifetime of happiness together.
Cheers!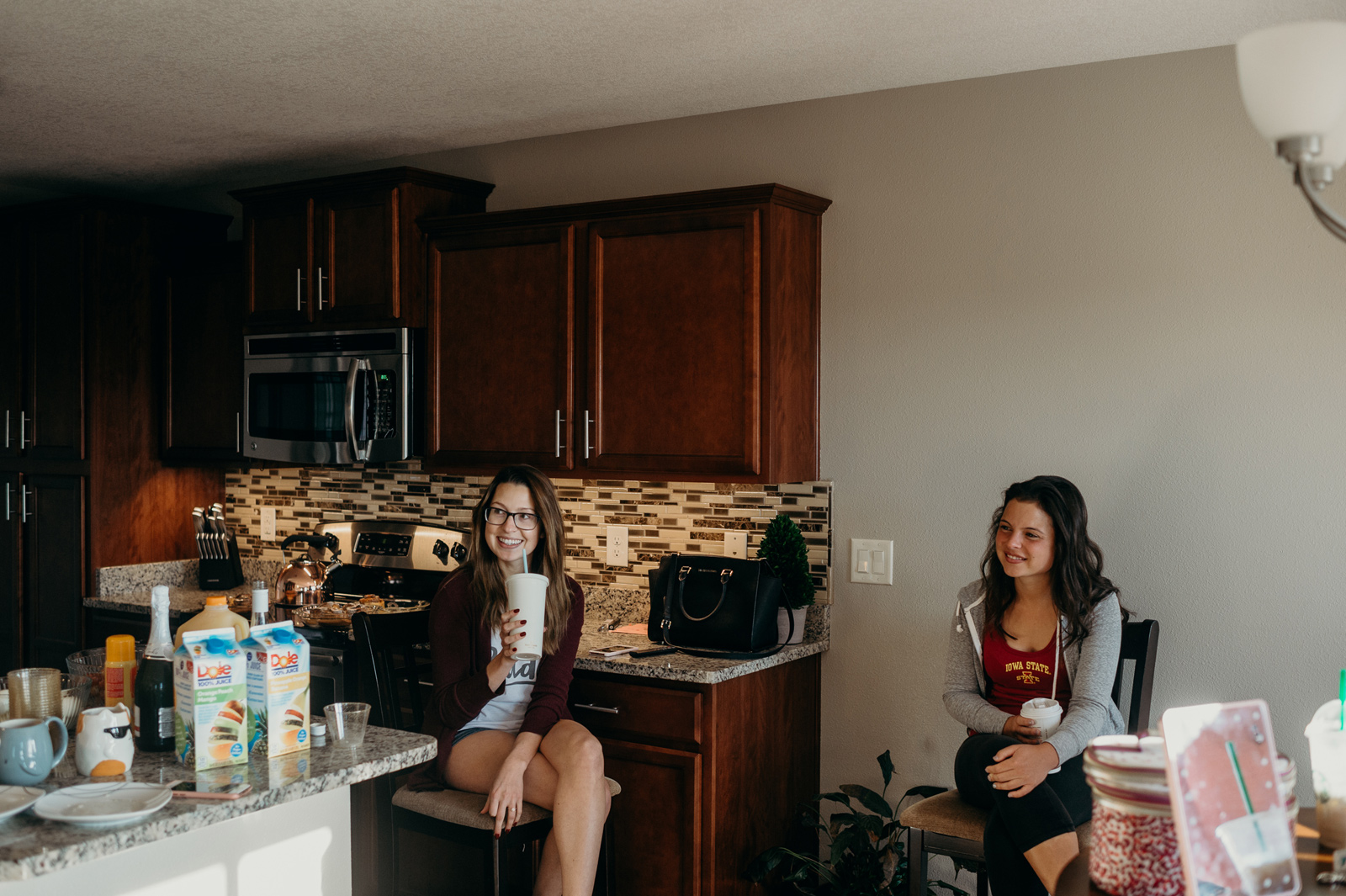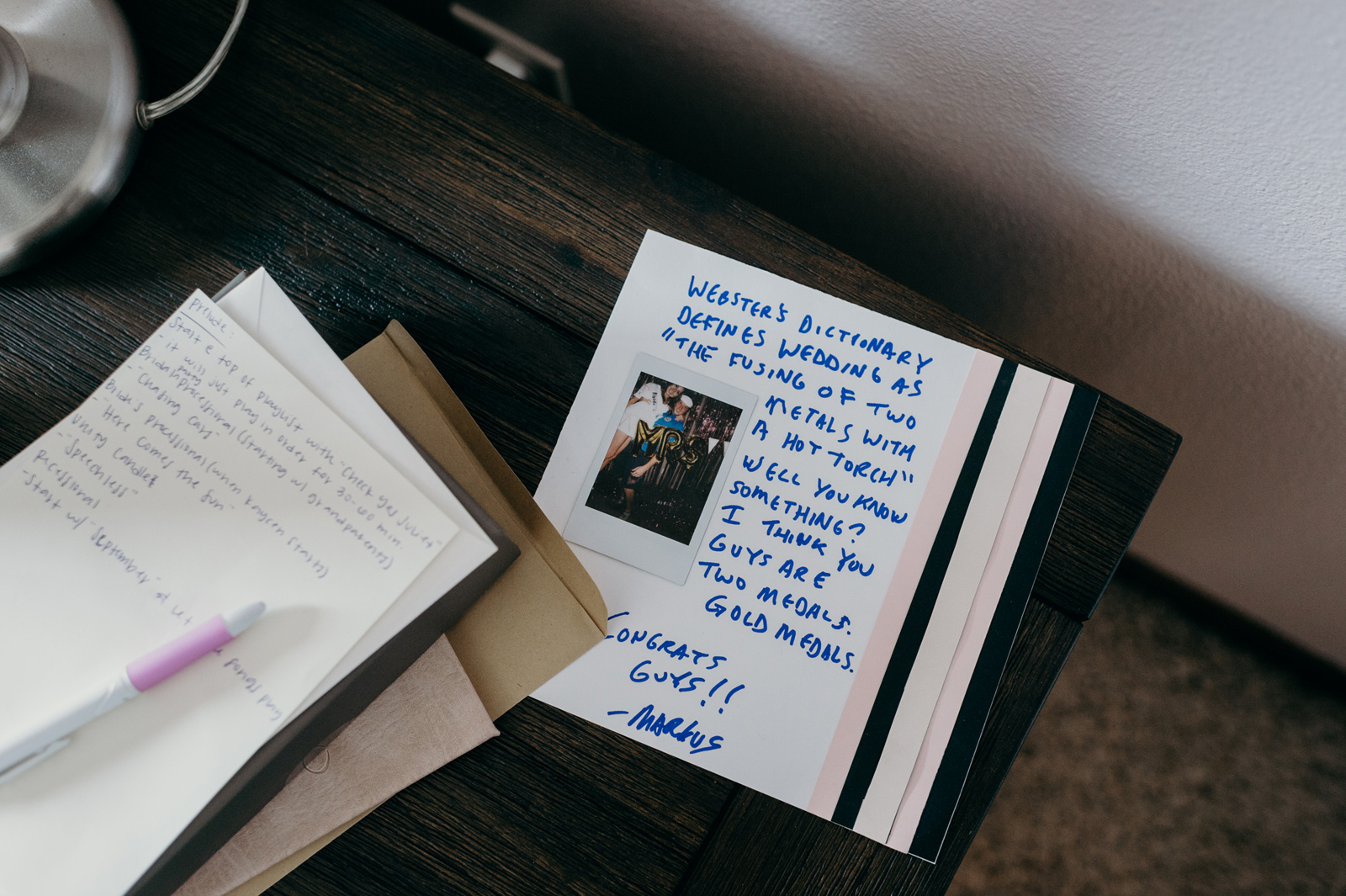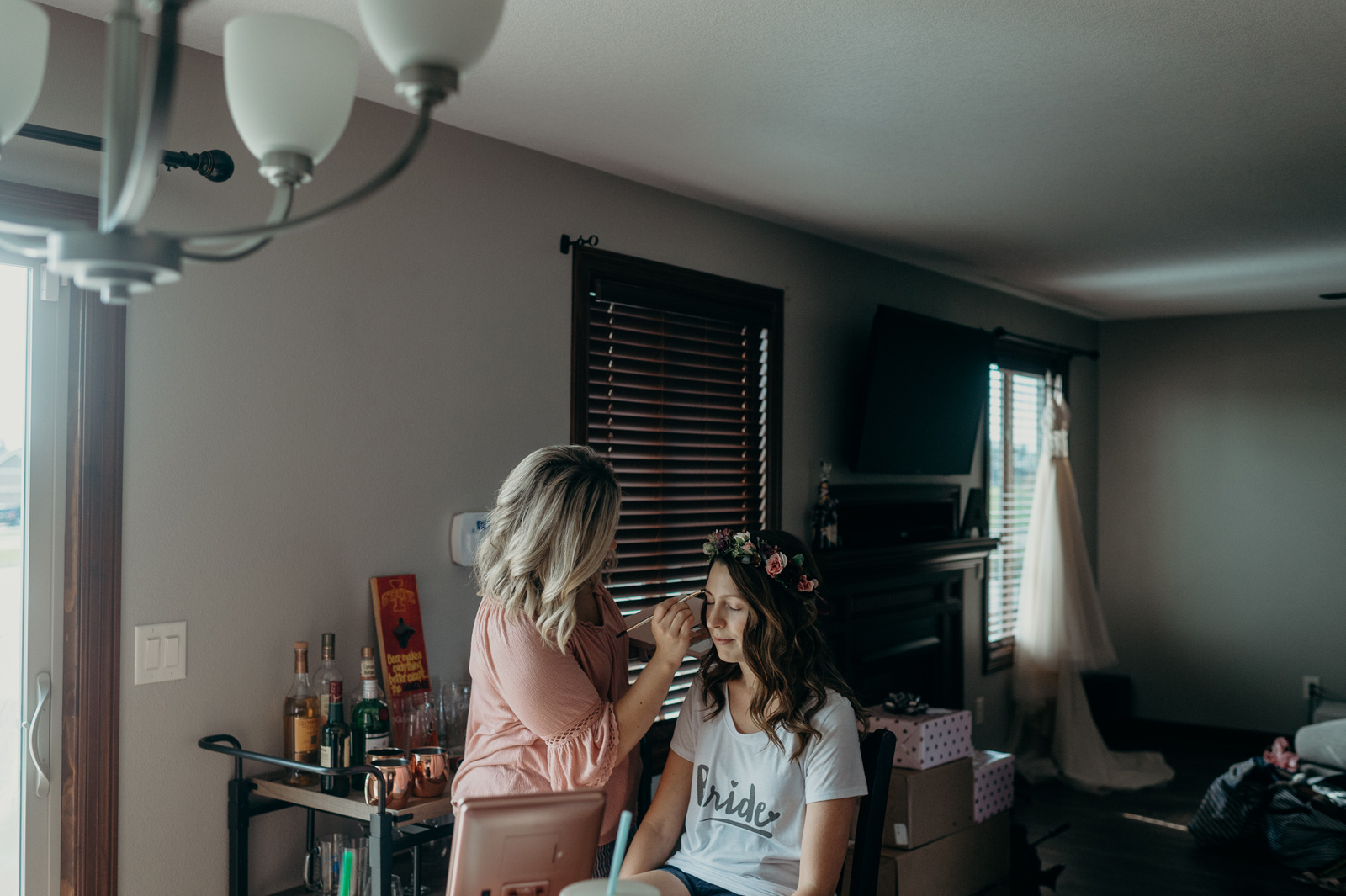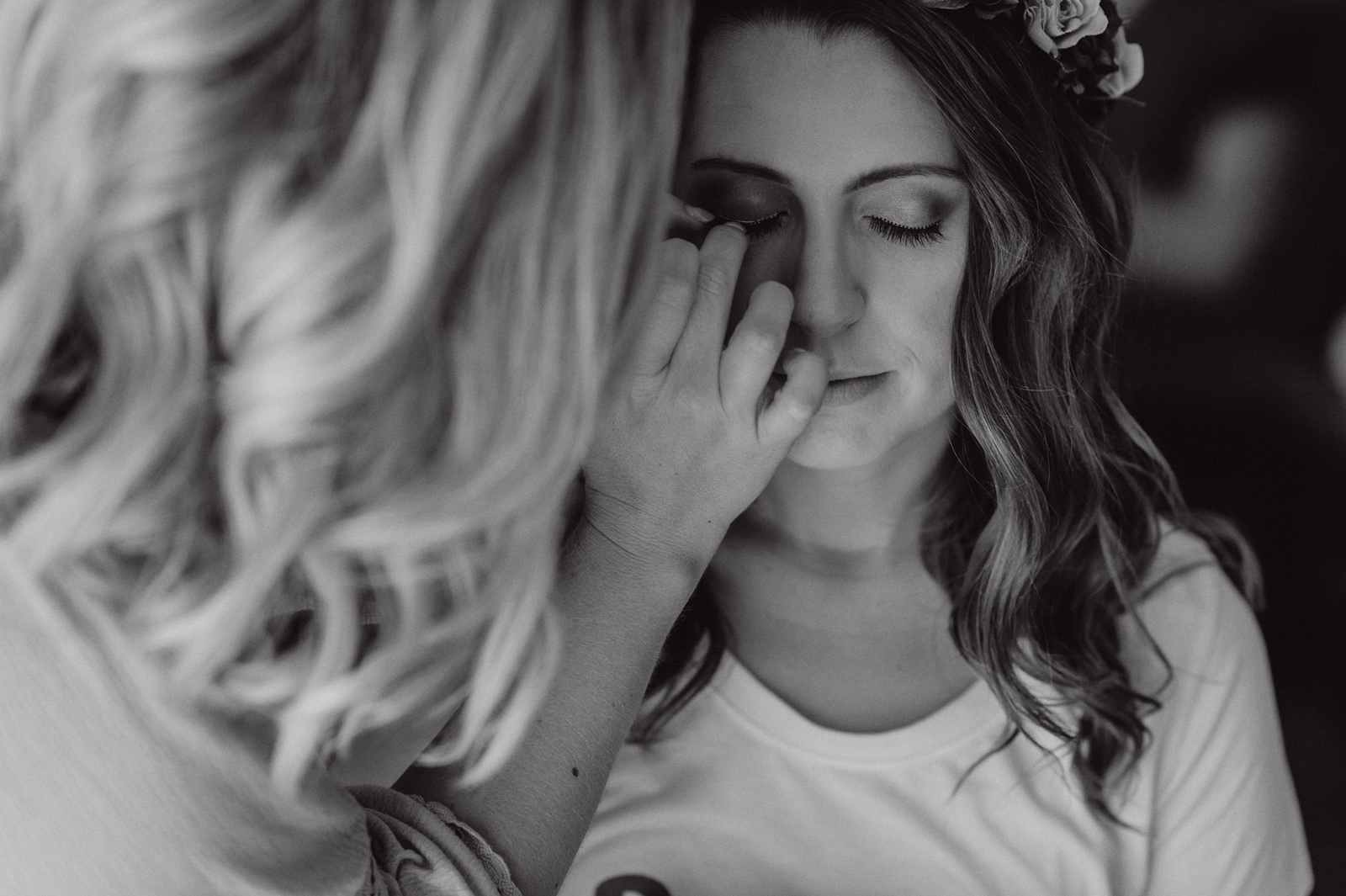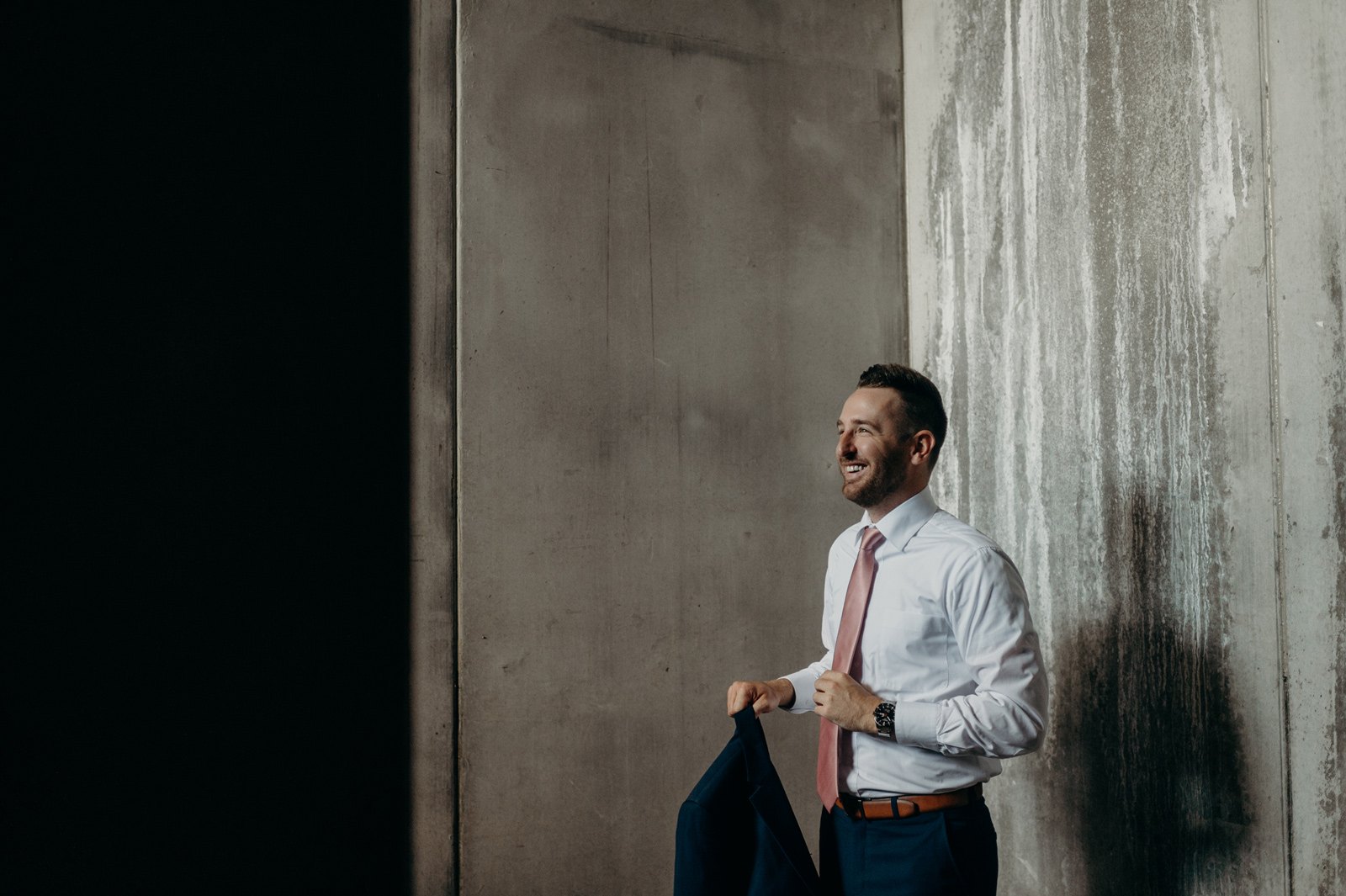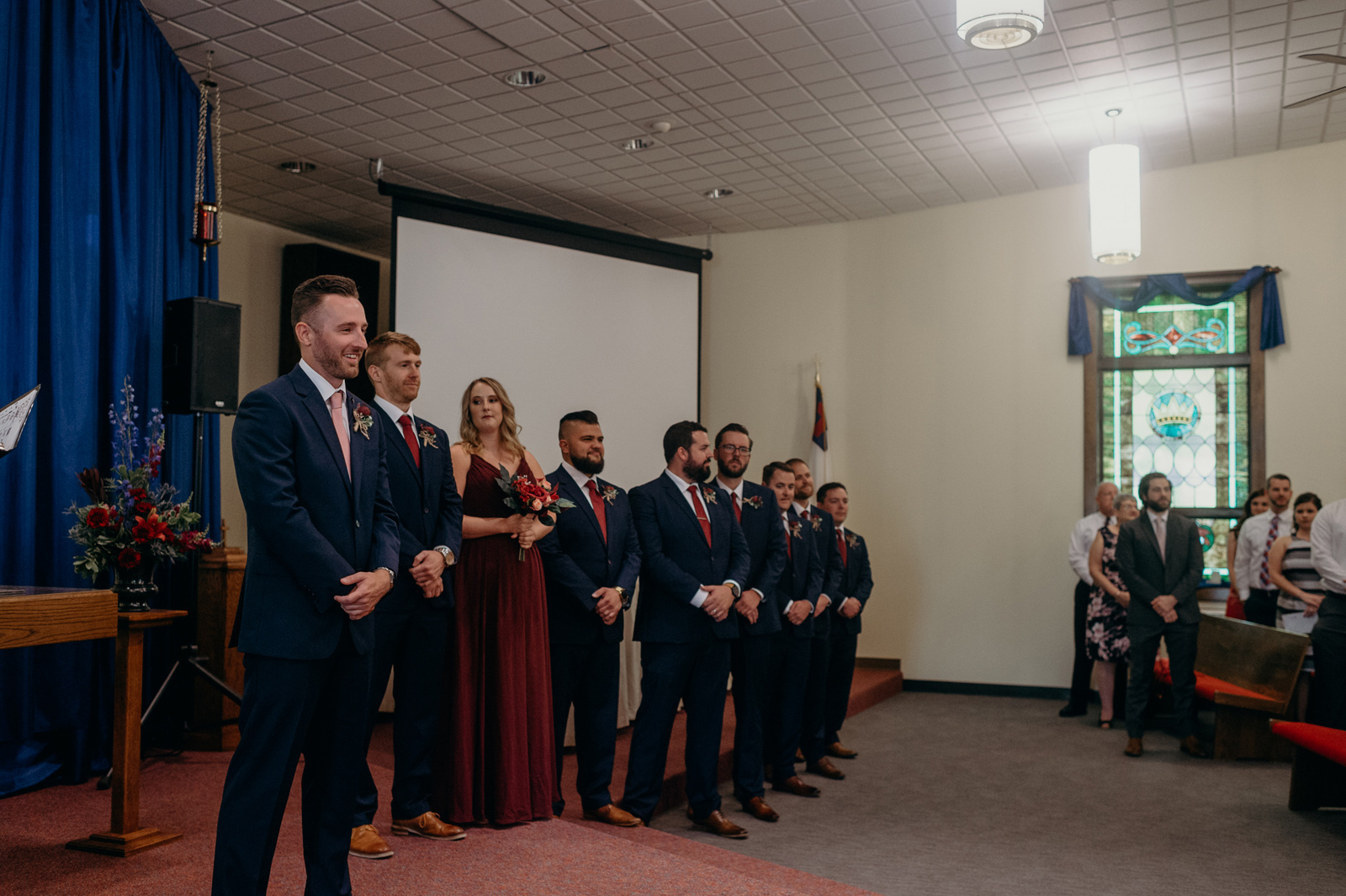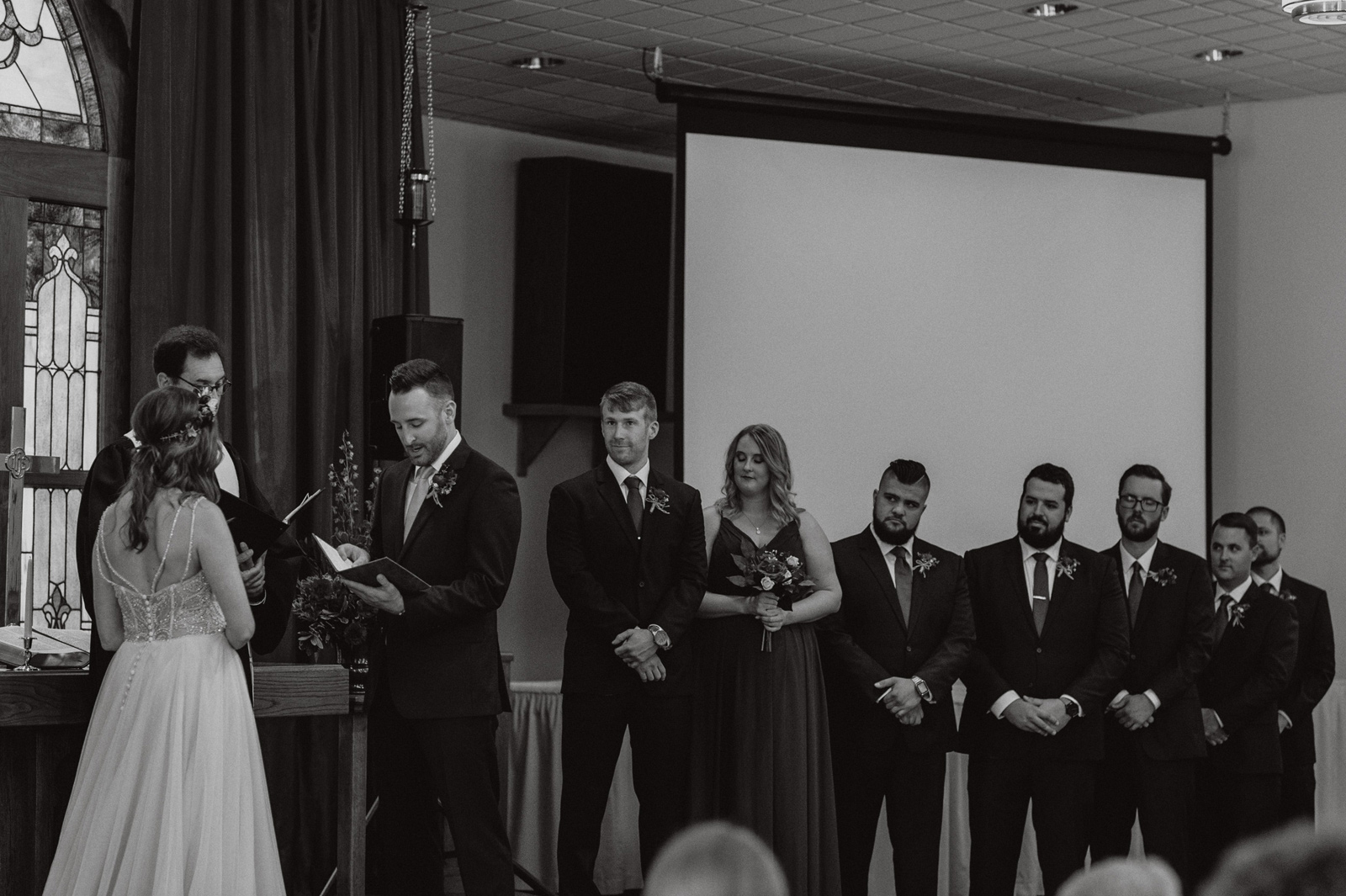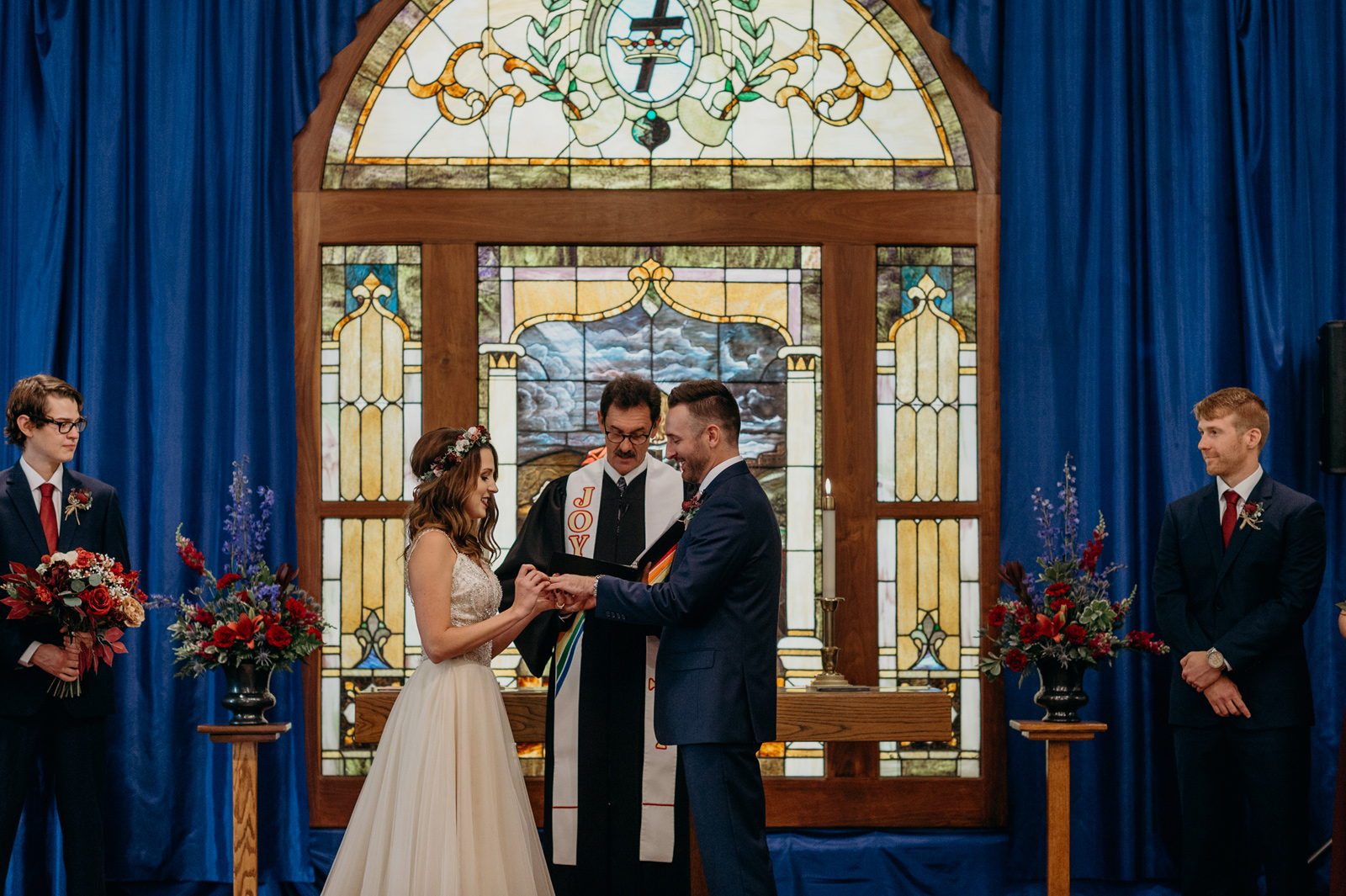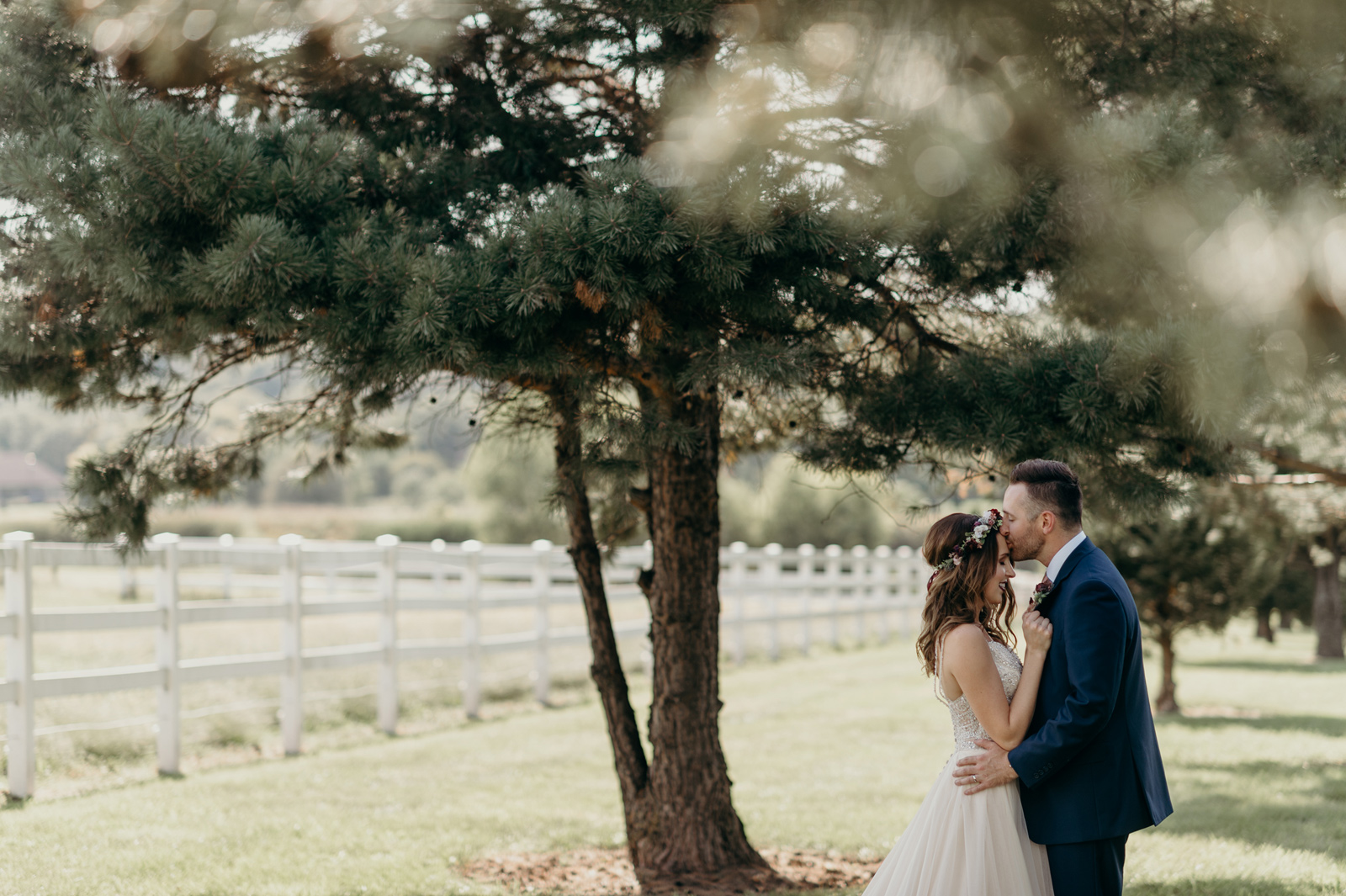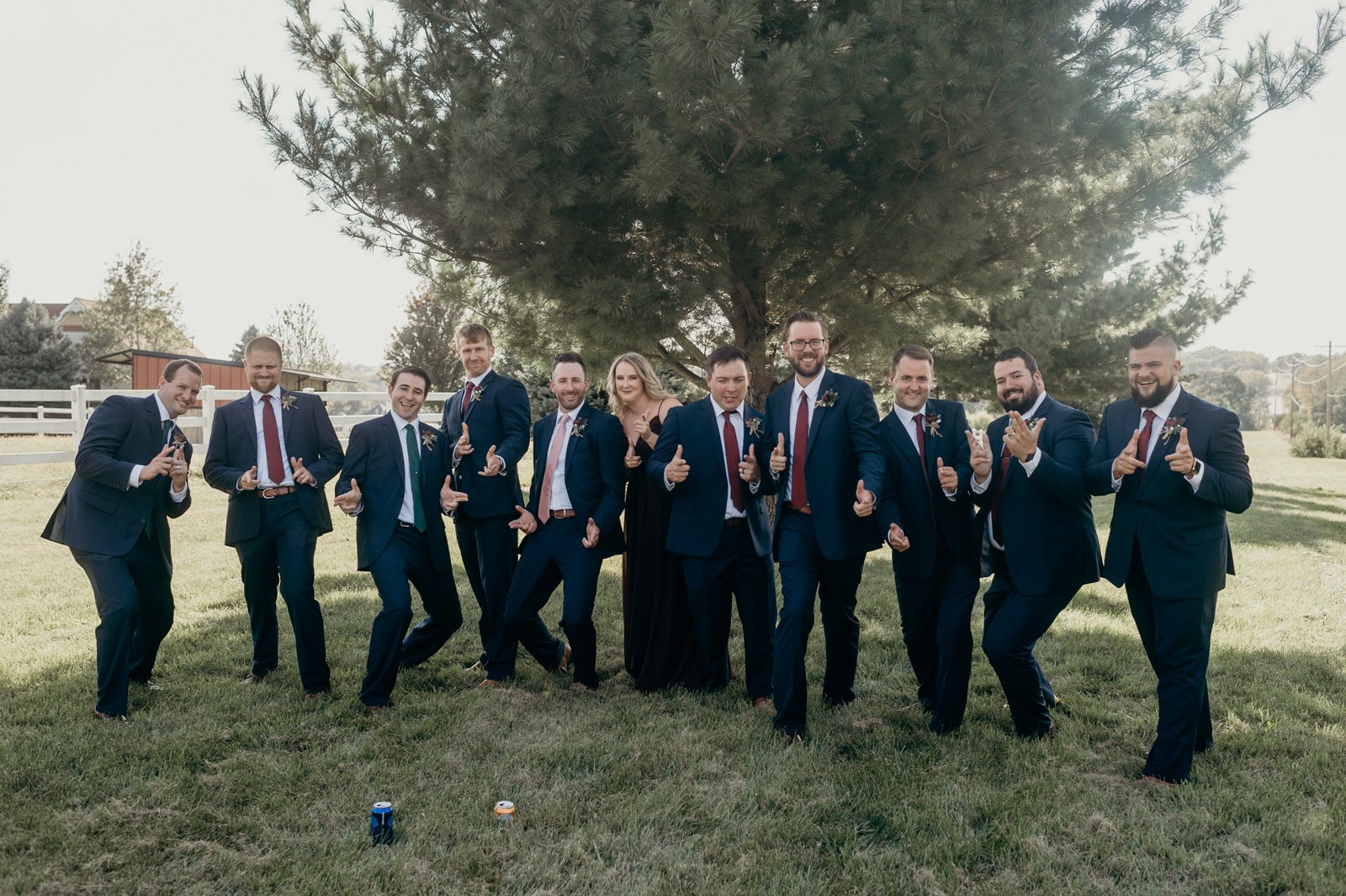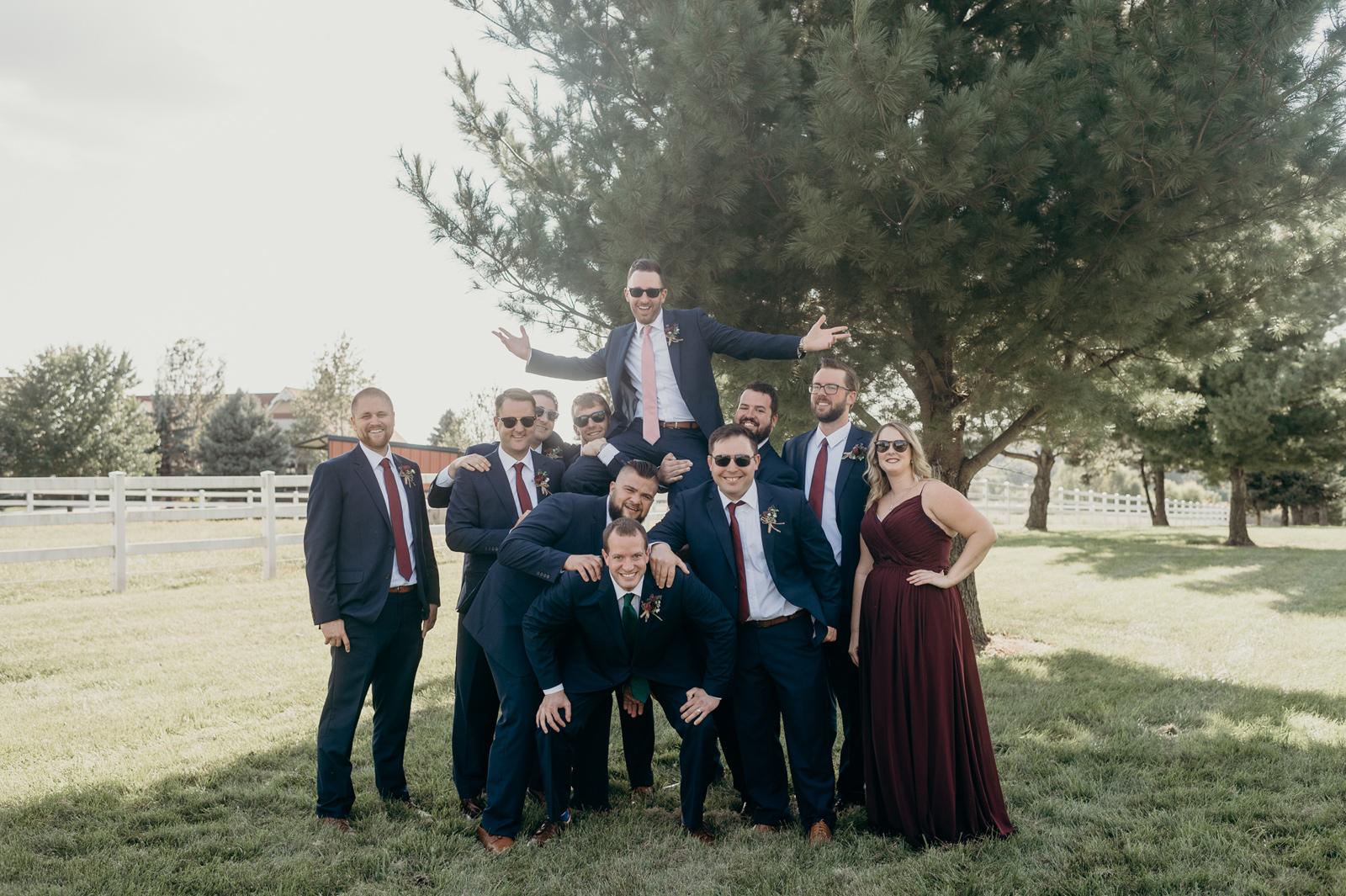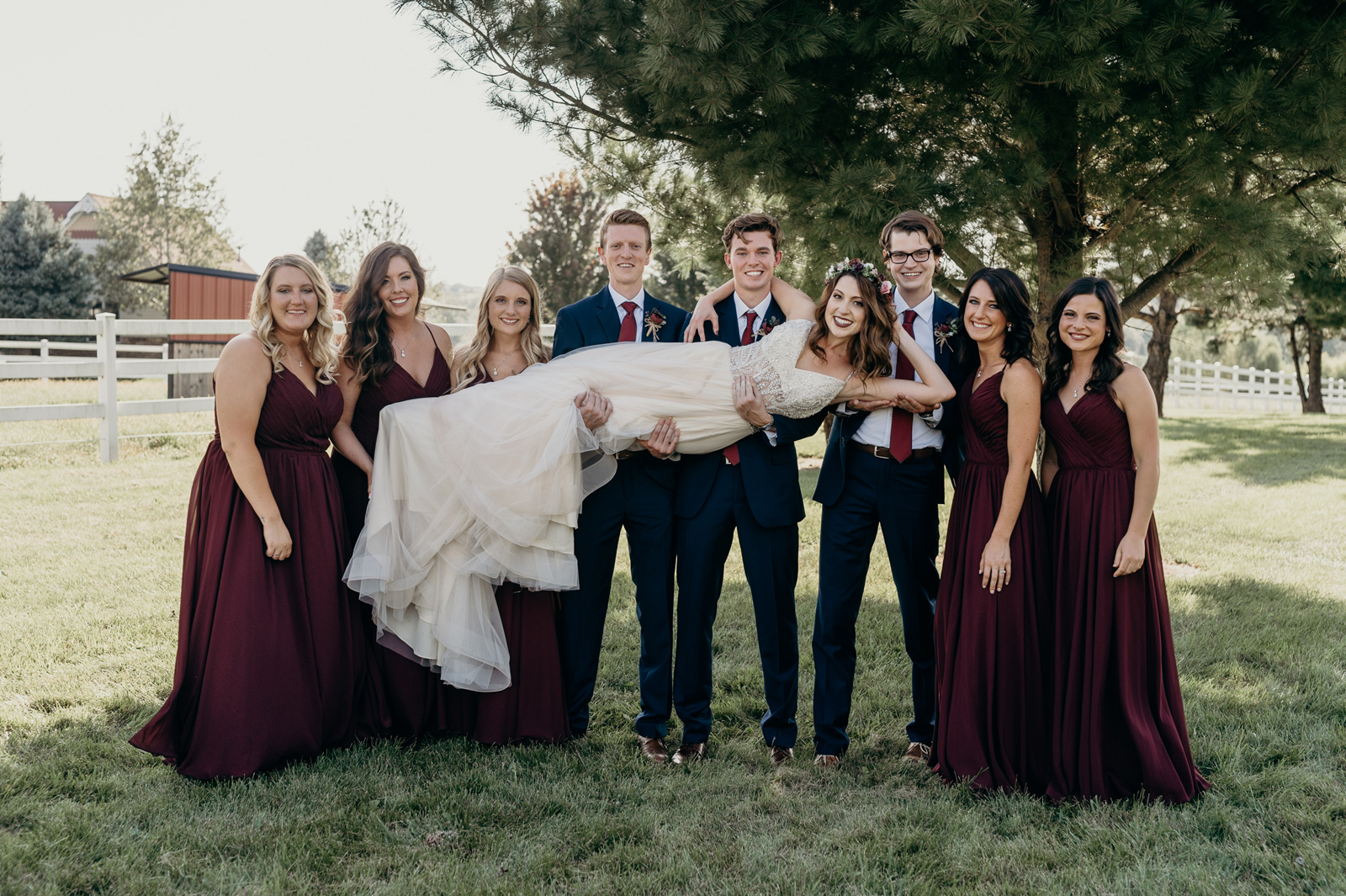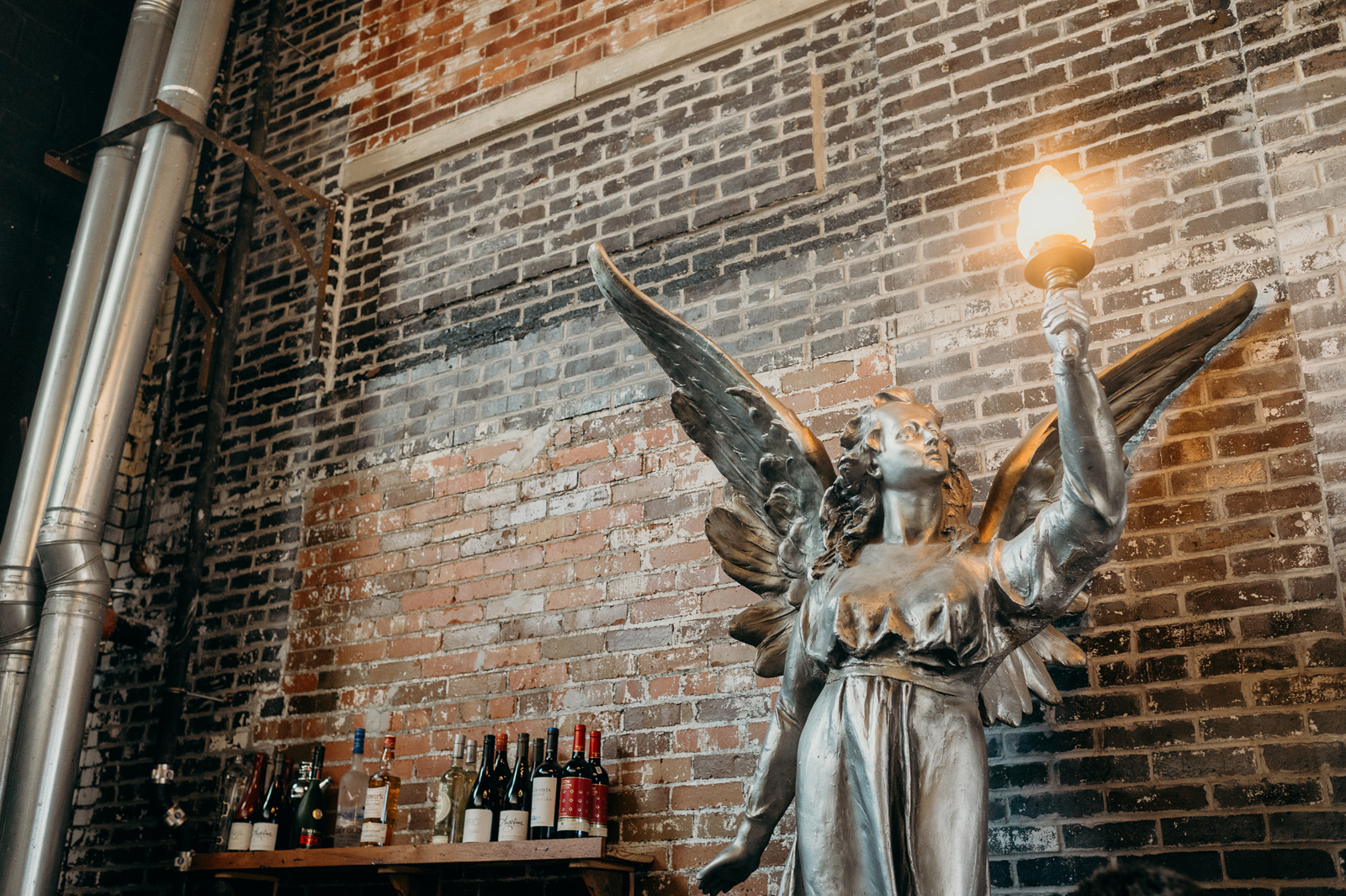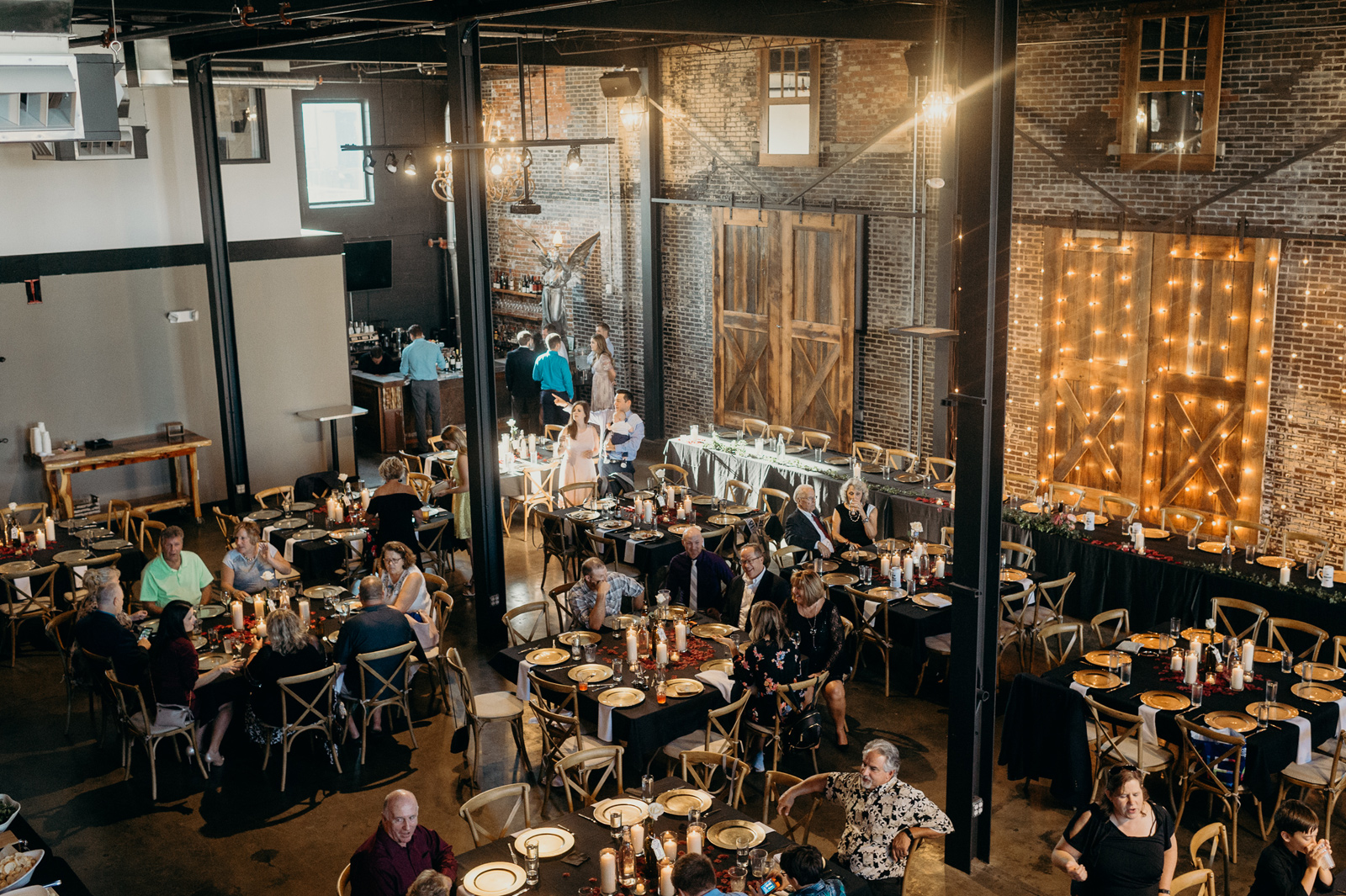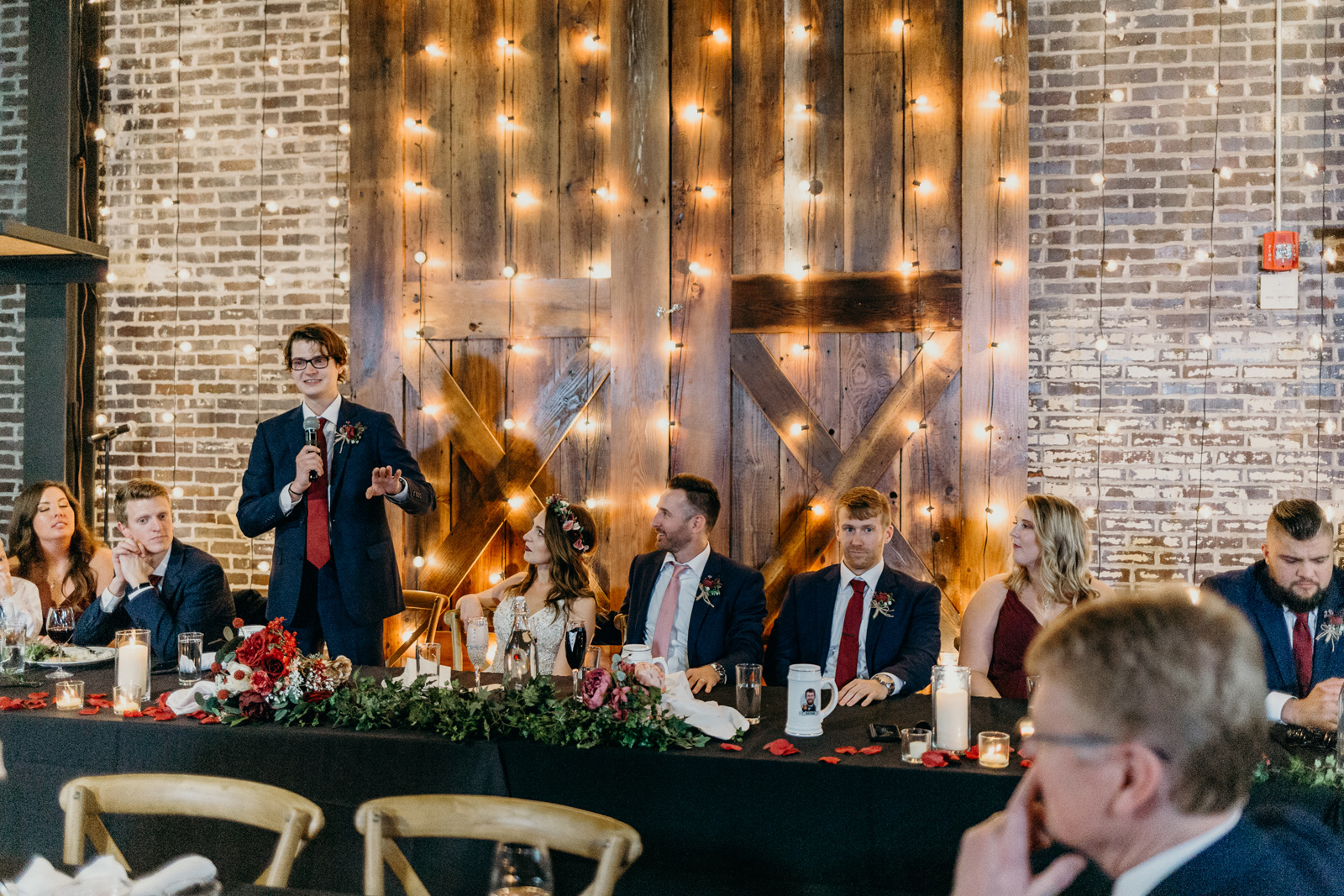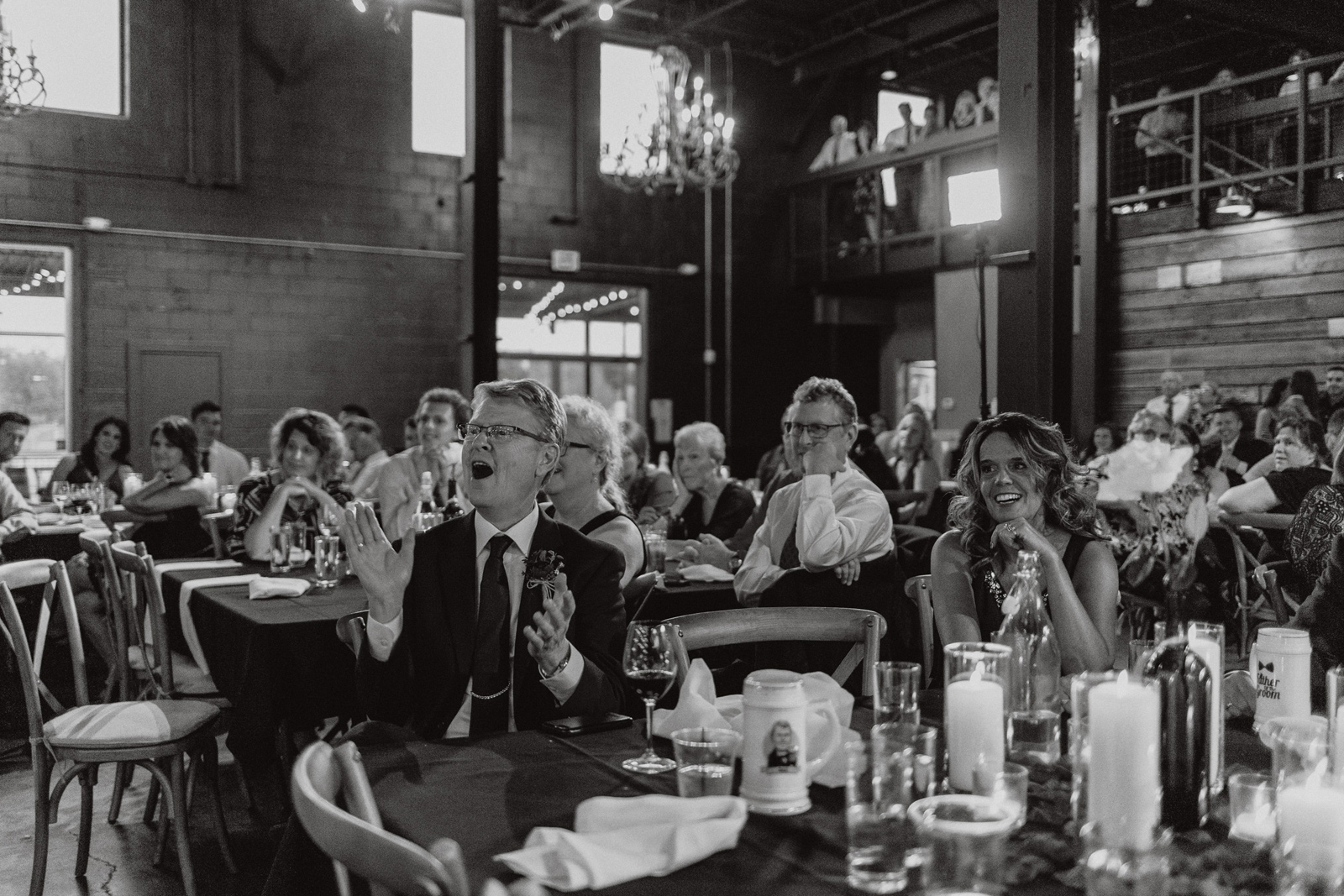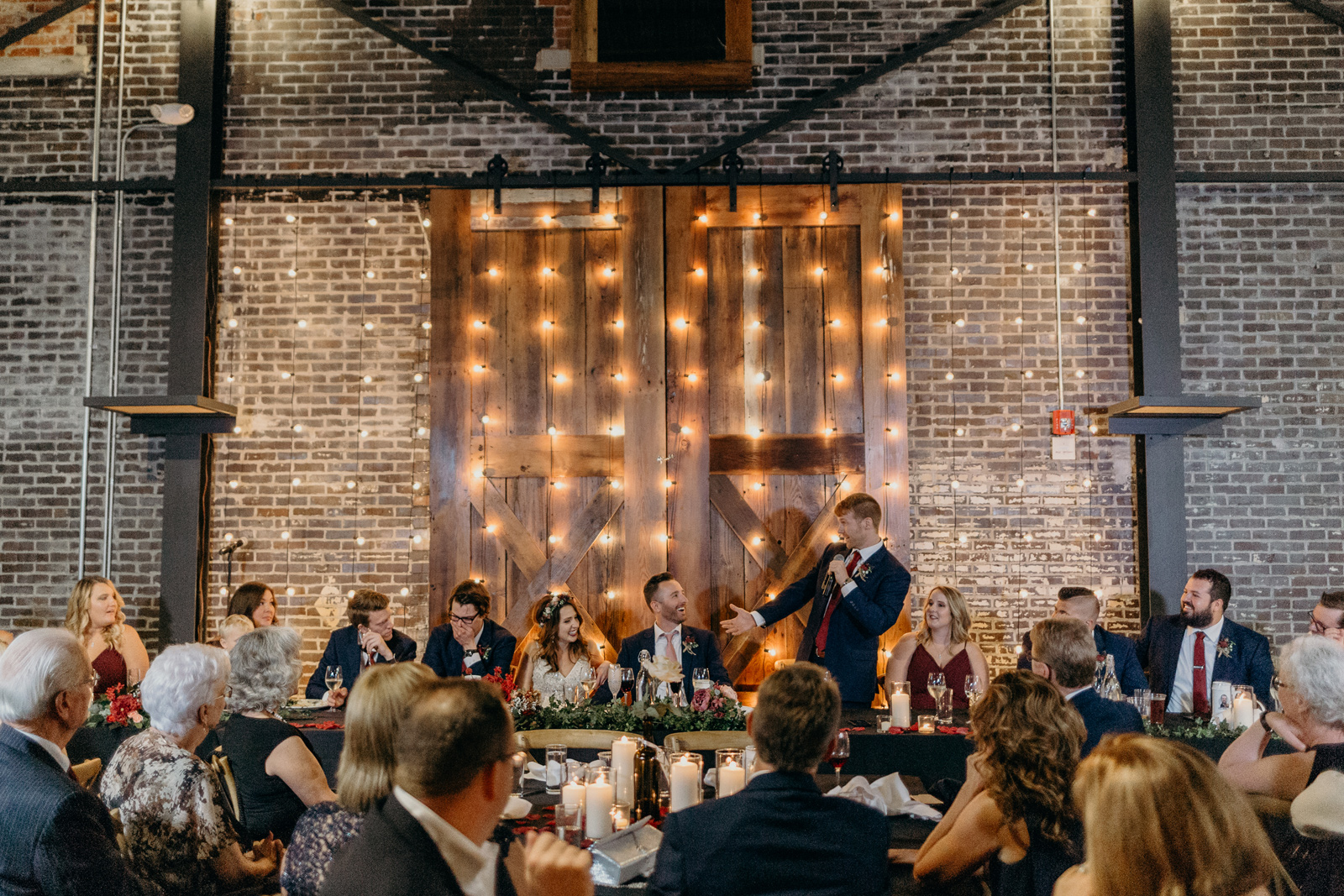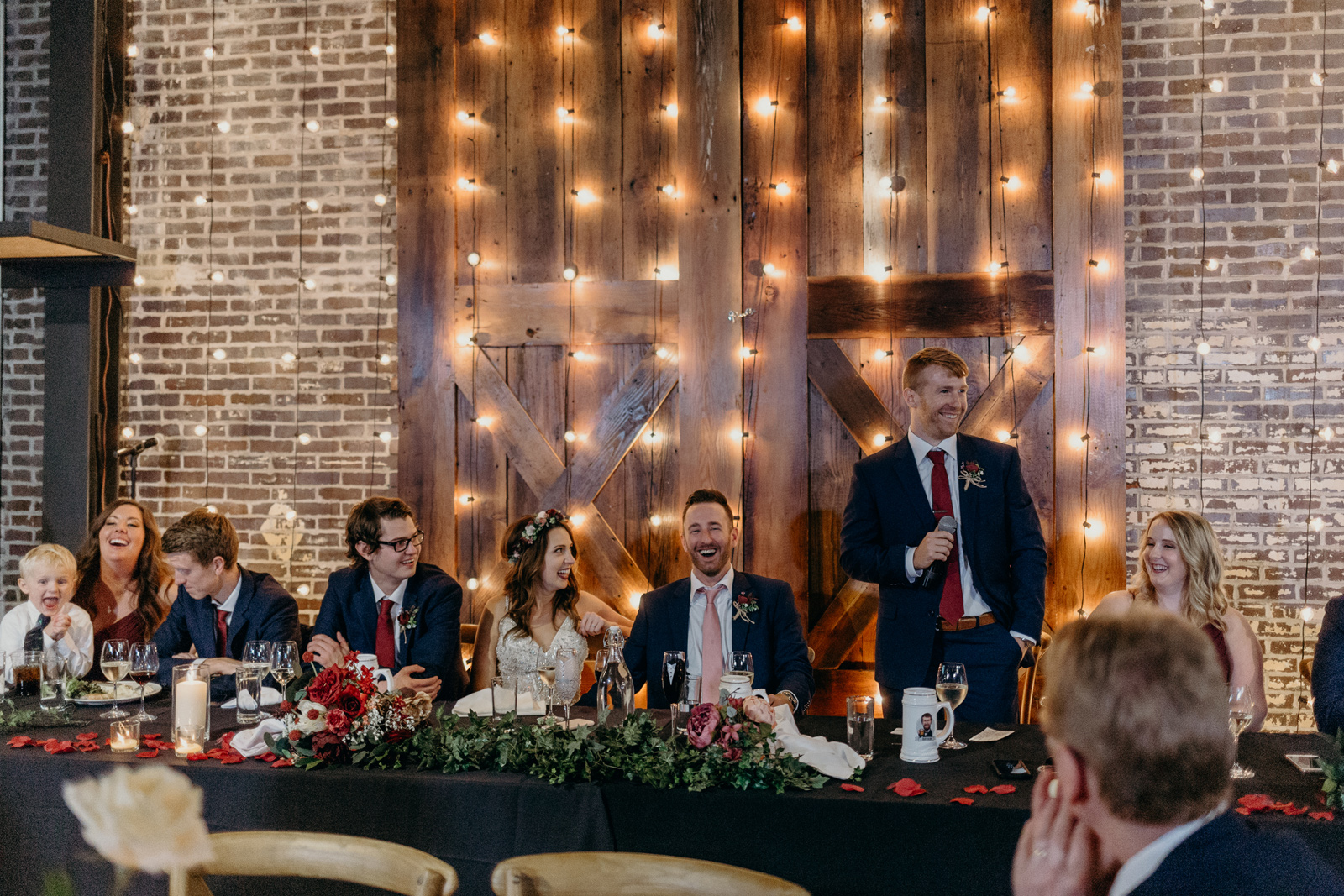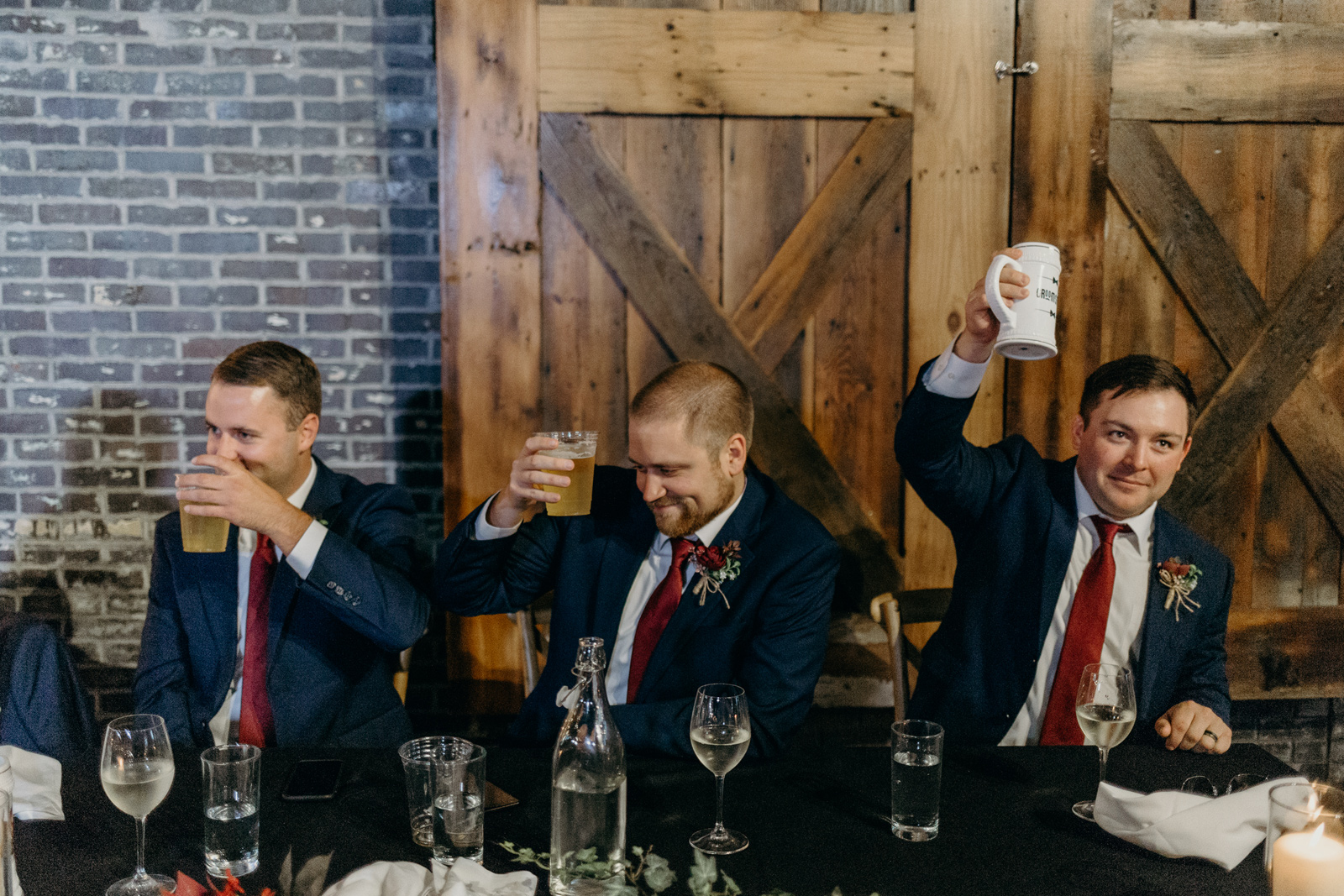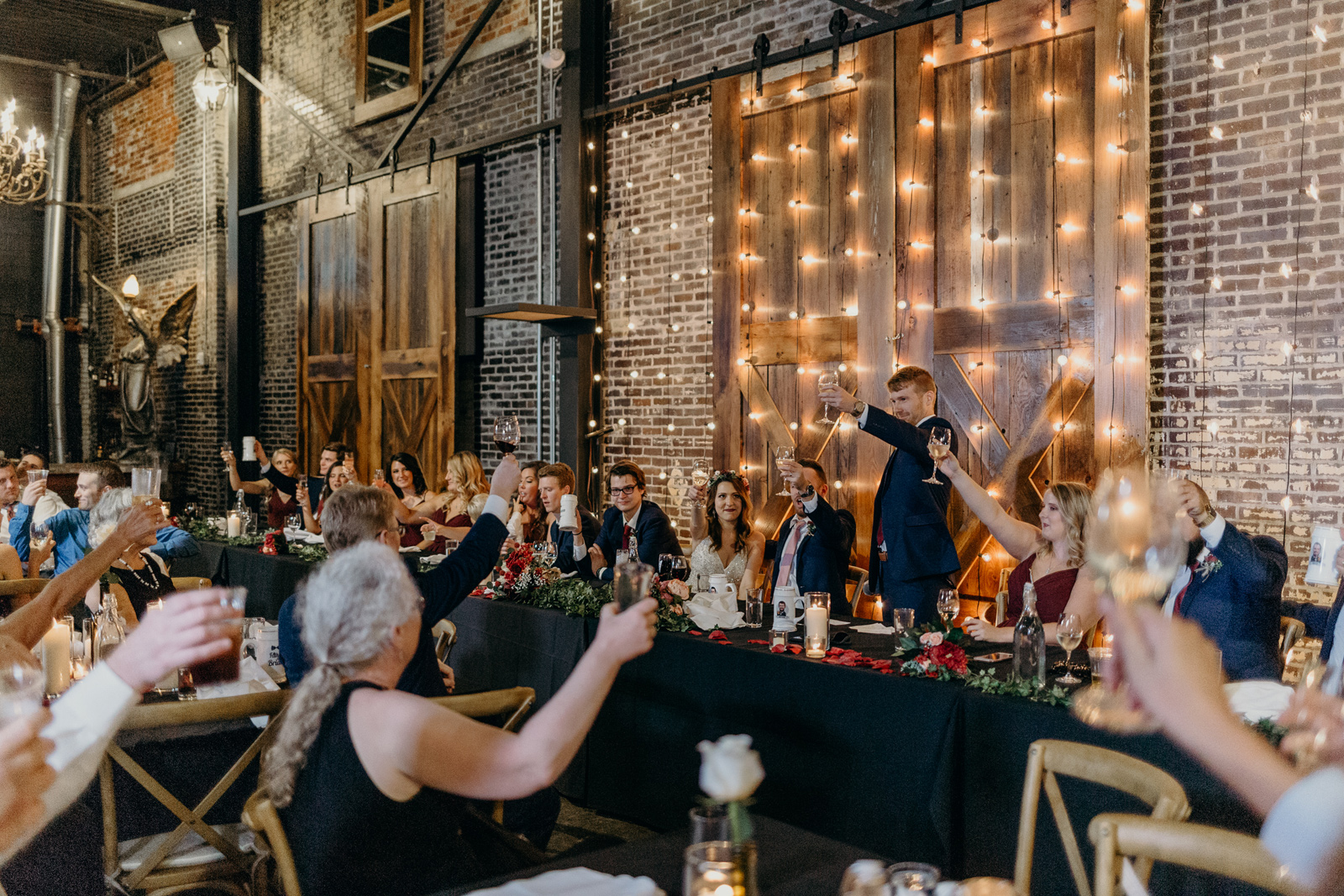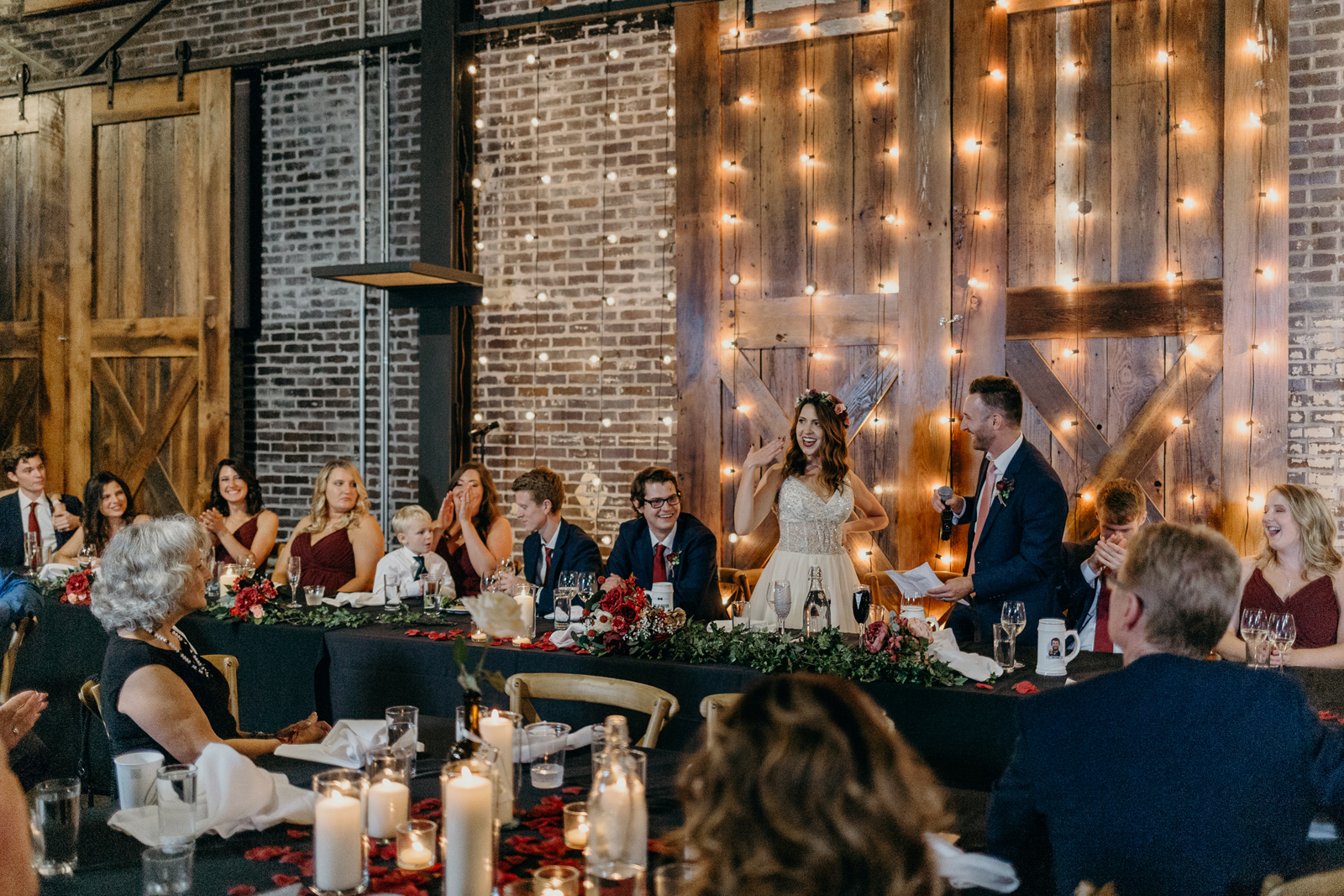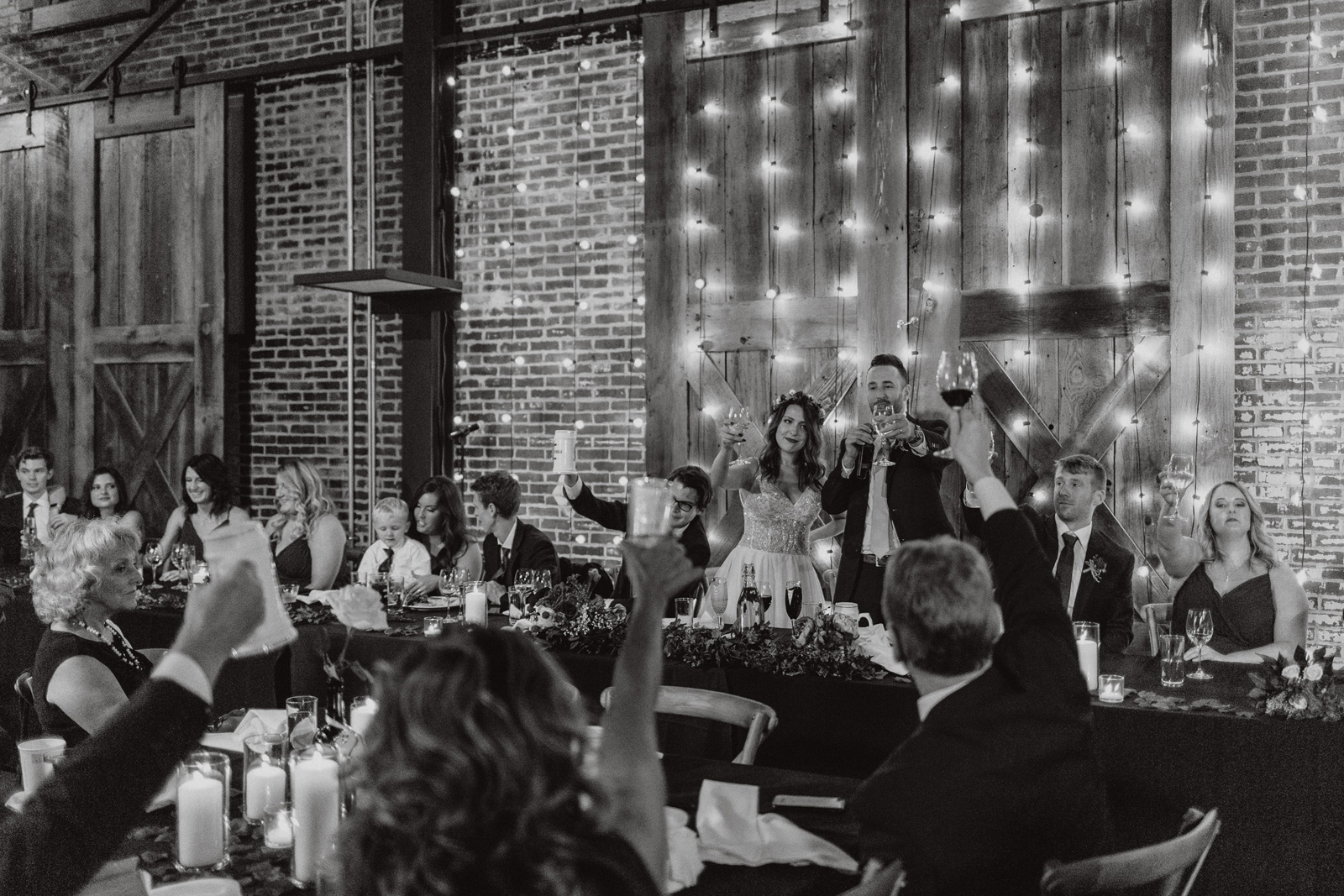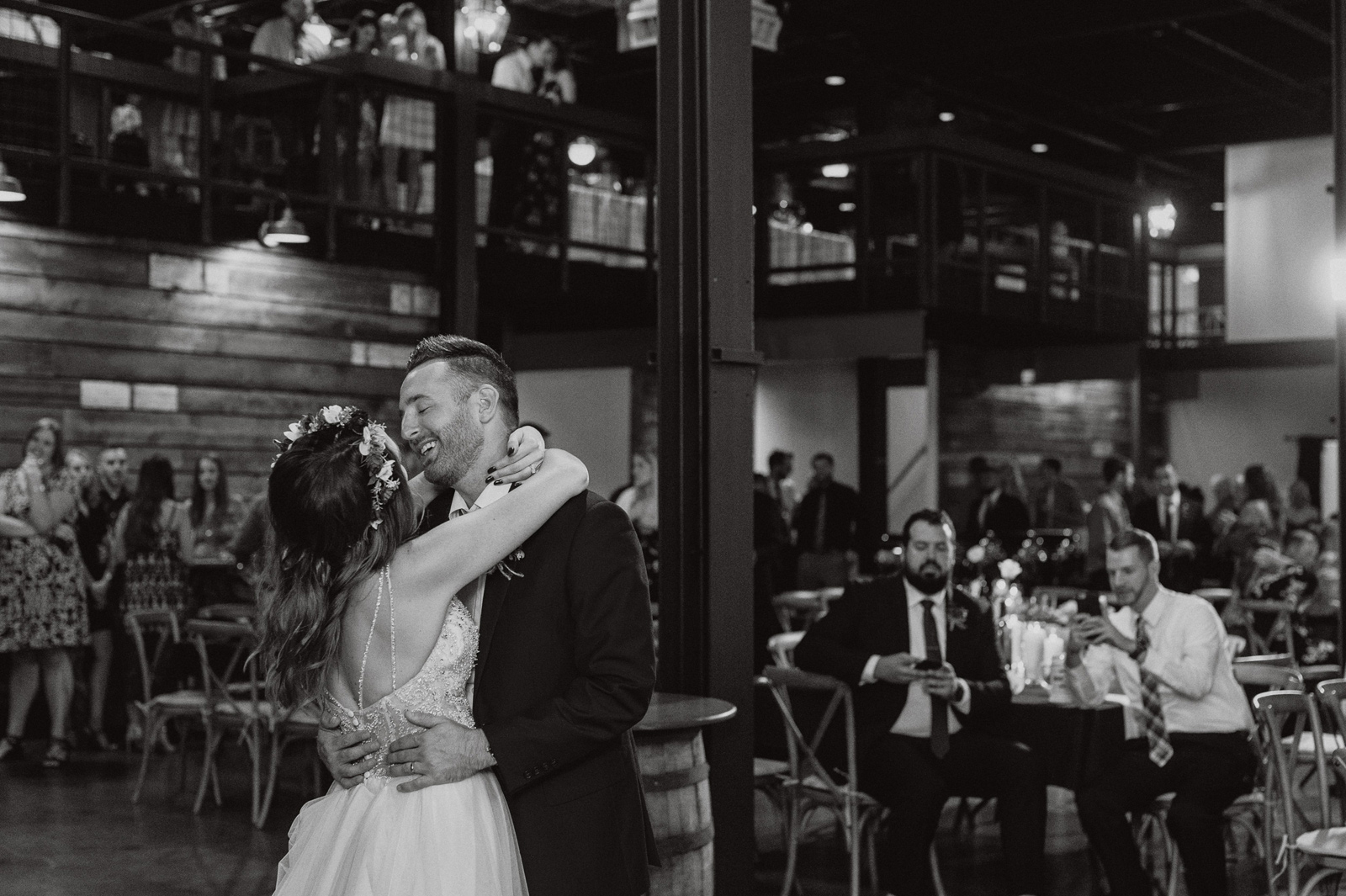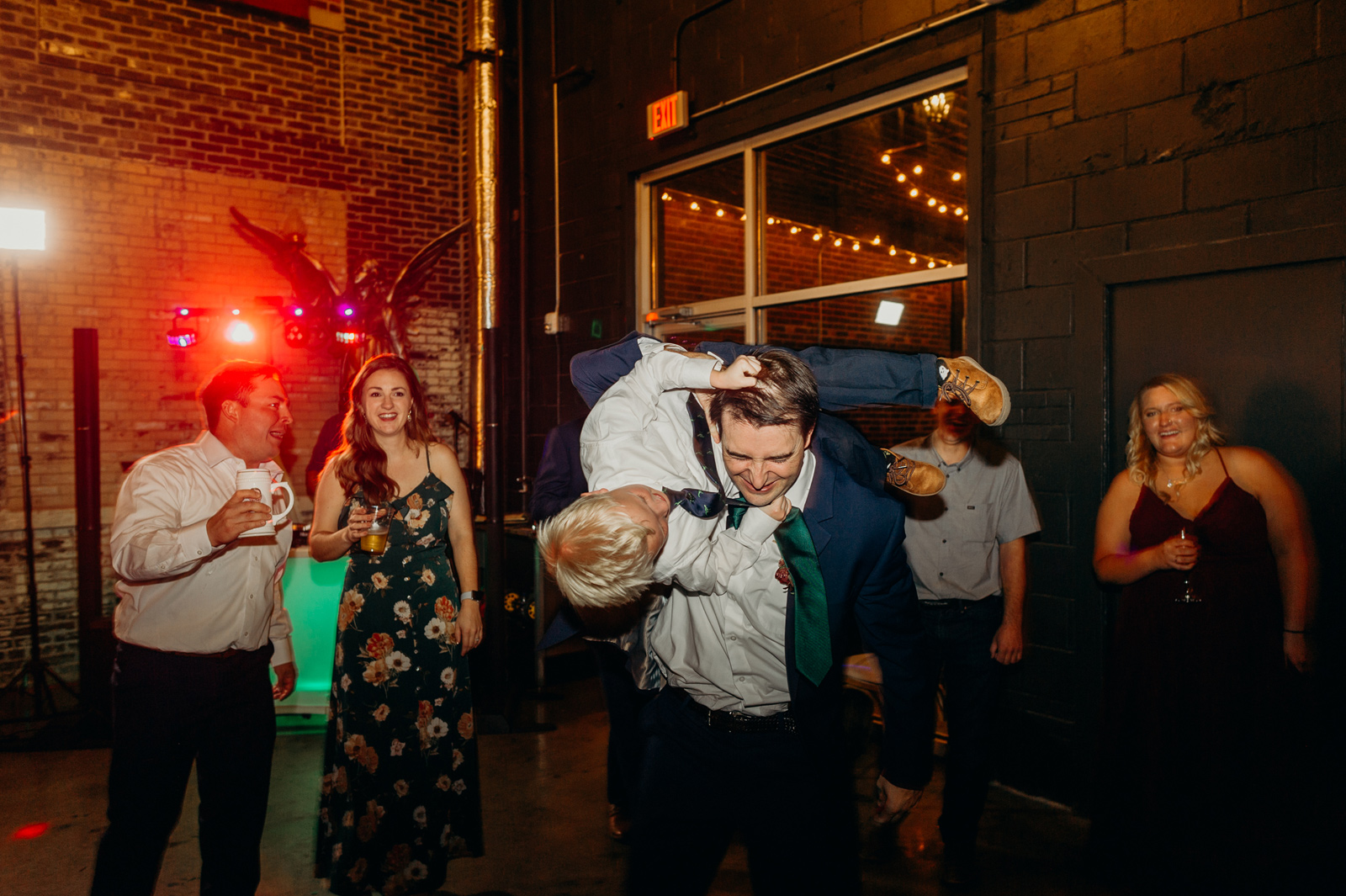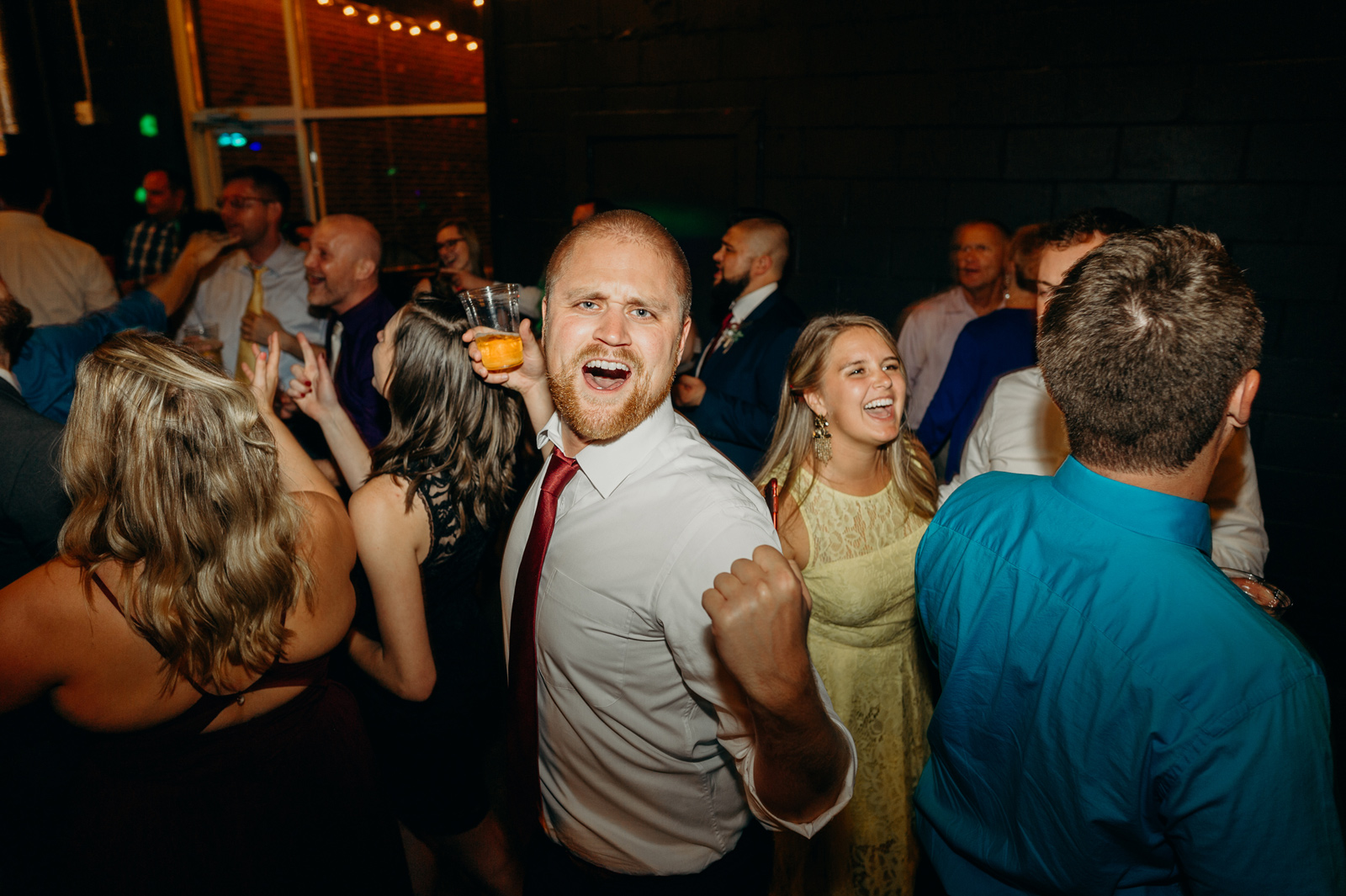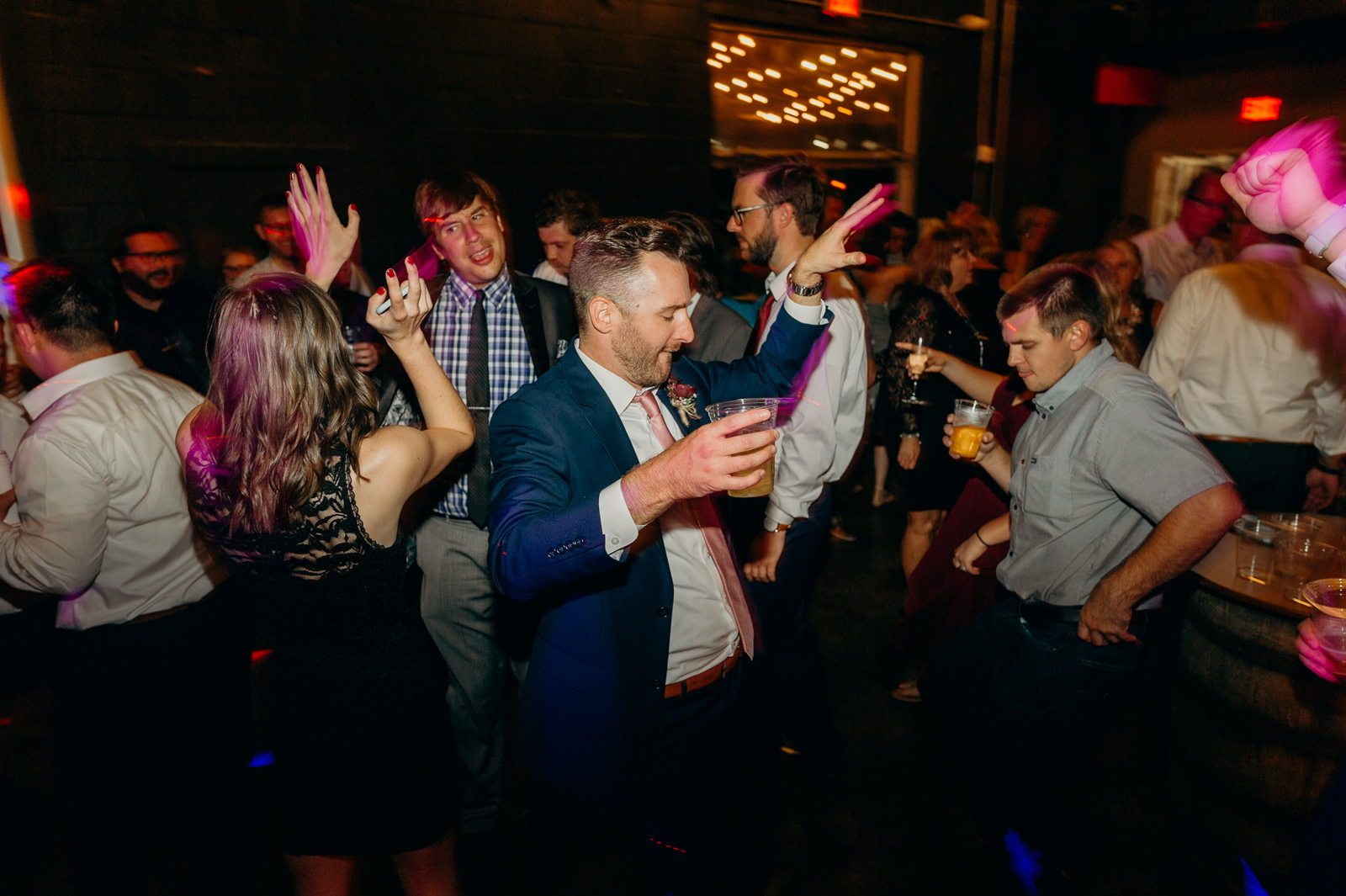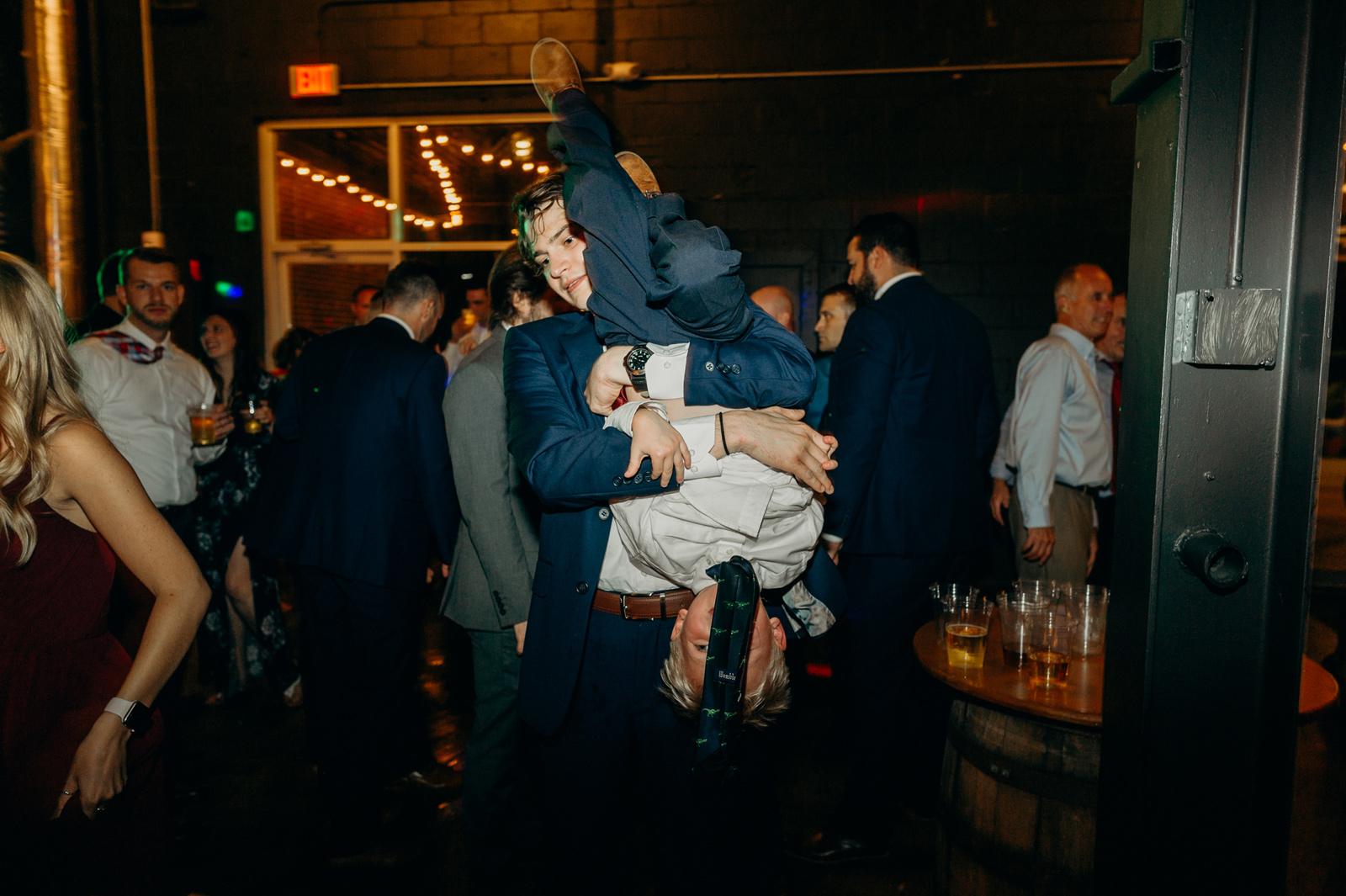 Weddings
Brian
wedding, love, beauti, fall, autumn, Des moines, iowa, rustic, nature, photography, waukee, farm
Comment